2023 SNO Pediatric Conference
June 22, 2023

to

June 25, 2023
Save The Date
2023 Pediatric Neuro-Oncology Research Conference
June 22-24, 2023
Capital Hilton, Washington DC
Abstract Submission Site Now Open
Overview
The SNO 7th Biennial Pediatric Neuro-Oncology Research Conference will be held June 22-24, 2023, in Washington, D.C. at the Capital Hilton. 

Building on the success of our previous pediatric meetings, this biennial conference encourages the sharing of ideas and results, new collaborations and offers attendees a state-of-the-art update in the field of pediatric brain tumor research. The scientific program will offer outstanding keynotes, panel discussions and abstract presentations on a range of timely themes shaping the future of pediatric neuro-oncology. Topics the conference will address include developmental origins of pediatric brain tumors, novel approaches in cancer neuroscience, artificial intelligence, and machine learning, focused ultrasound/drug delivery, diversity & inclusion, novel immunotherapeutic findings, clinical trial reports, and single cell approaches to decipher molecular landscapes. Conference participants will also have opportunities to present their work — and to learn about advances made by others — through short oral presentations and scientific posters selected by the abstract review committee.
Target Audience
Pediatric neuro-oncologists, medical oncologists, neurosurgeons, radiation oncologists, radiologists, physician/scientists, clinical and laboratory trainees, and allied health professionals.
Learning Objectives
Define how Artificial Intelligence and machine learning approaches can leverage big genomic data sets in cancer biology towards new discoveries.
Summarize the interactions between normal cells of the nervous system and cancer cells, and how they drive tumor initiation, progression, and provide new targets for therapy.
Explain importance of deciphering the developmental origins of pediatric brain tumors, in order to develop future therapeutics and prevention approaches.
Conference Scientific Co-chairs



Mariella Filbin
Dana-Farber Cancer Institute and Boston Children's Hospital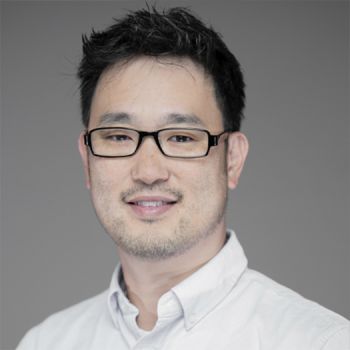 Eugene Hwang
Children's National Hospital




Lindsay Kilburn
Children's National Hospital